Due to protection measures against coronavirus, consumers no longer bring their durable bags to supermarkets, said Turkish Plastic Industrialists Research, Development and Education Association (PAGEV). According to Yavuz Eroglu, the president of PAGEV, consumers increasingly prefer single-use plastic bags during these pandemic days.
"In our factories, the production of plastic bags increased by 25% over the past month. In certain product groups, this is even higher." said Eroglu.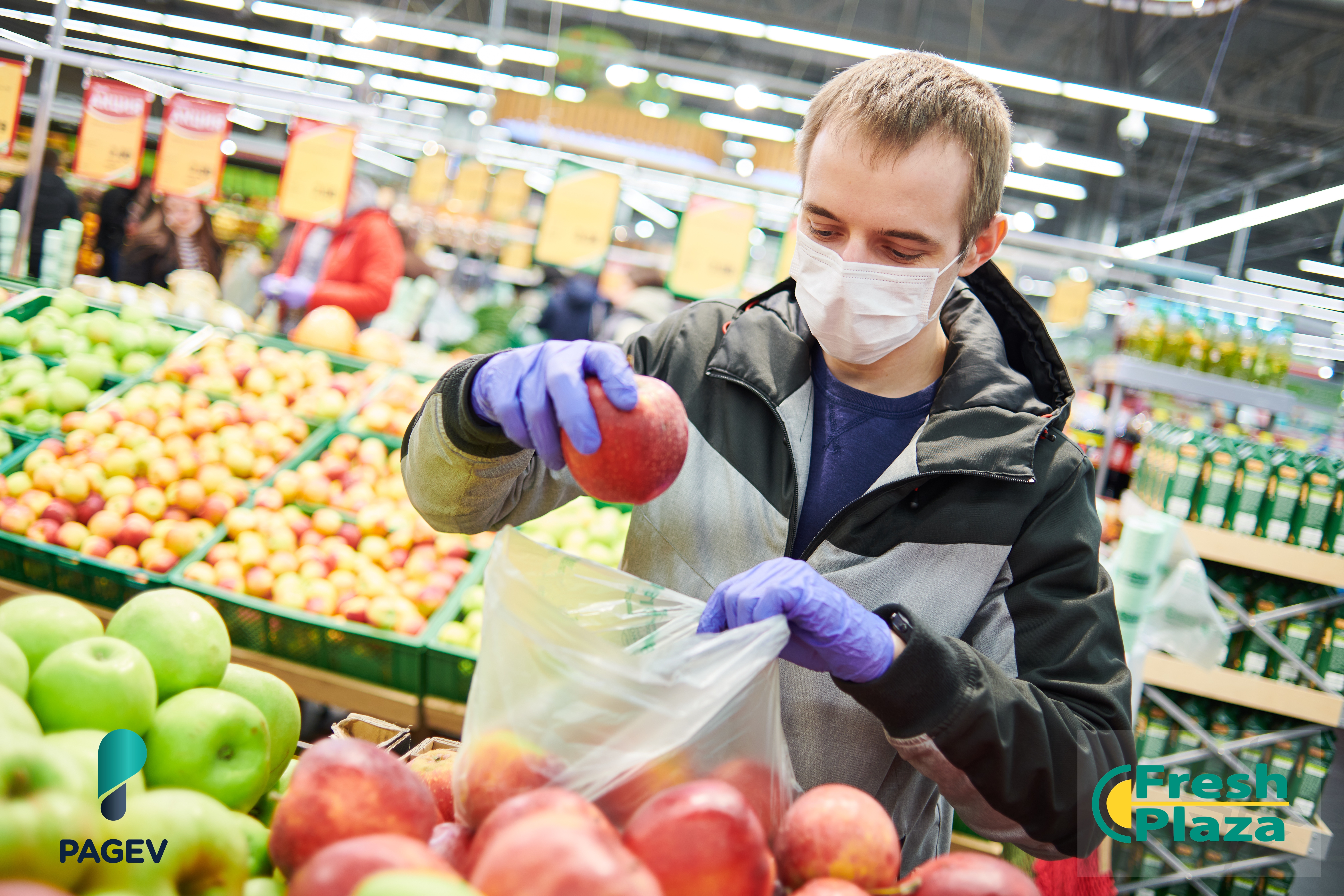 In the early days of the pandemic, Turkish Trade Ministry announced a new decision on the mandatory use of plastic bags in groceries and bakeries.
Last year, Turkey issued a regulation in order to reduce to consumption of plastic bags. According to this, single-use plastic bags are subject to a fee of 0,25 Turkish Lira (0,03 Euro). However, this could be a burden on some people, Eroglu contends.
"People now use plastic bags in supermarkets and they pay for that. Even if they cost little, some people may not be able to afford them. That poses a high risk to public health. We contacted the ministry and asked for a removal of this fee. The officials are now considering our proposal."
Turkey is the second largest producer in Europe following Italy. "Turkey is the third largest exporter in the world after China and Italy. Factories continue to produce single-use plastic materials and meet both domestic and global demands," said Eroglu. Turkey's top export market for single-use plastics is Israel with a share of 25%. Israel is followed by France, UK and the US.