Turkish PE players are feeling the effects of the restriction on the use of plastic bags just weeks after a compulsory charge was implemented by the Ministry of Environment and Urban Planning in Ankara.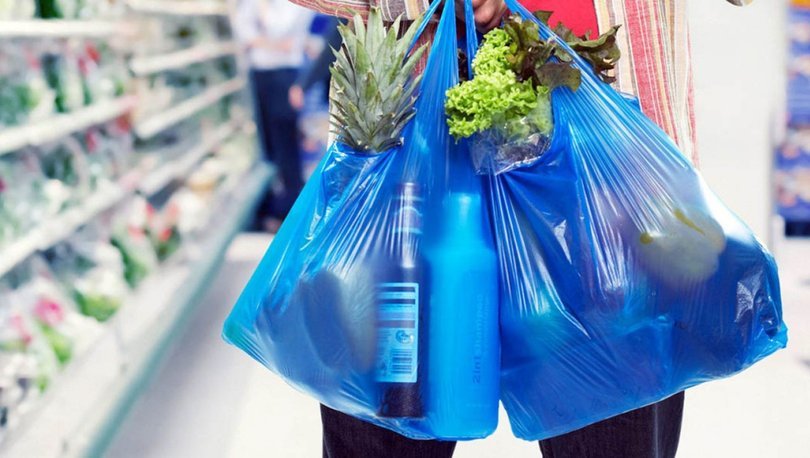 Shopping bags restrictions add pressure to Turkish PE demand
Plastic bags consumption in Turkey has reduced by around 75% at some market chains since 1 January
According to local media, plastic bags consumption has reduced by around 75% at some market chains since implementation on 1 January, and was followed by a 50% decrease in manufacturing.
Turkey's plastic bag consumption was between 30 and 35 billion bags per year, according to Murat Kurum, Minister of Environment and Urban Planning, who added: "We aim to reduce the annual consumption from 440 per person in 2018 to 90 per person in 2019. Our target for 2025 stands at 40 per person."
A transitional trust
The Turkish Plastic Industry Foundation (PAGEV) gathered almost 200 representatives from packaging companies and evaluated the possible results of the new implementation in the near and medium term.
PAGEV President Yavuz Eroglu pointed to the challenges faced by the companies that invested in the manufacturing of plastic bags in the last years, blaming a fast transition period: "The affected firms should be supported by a fund as well as a stimulus package that includes grants, non-refundable loans and debt restructuring," he said.
Furthermore, all plastic bags will have barcodes, while several stores with stocks without barcodes are facing a stiff pressure. Not all stakeholders showed as much concern about the reduced consumption of plastic bags compared to other business priorities.
Packagers, for example, concurred that the TRY0.25 charge on bags weighed heavily on activity, particularly for HDPE film and LLDPE.
Bag manufacturers are expected to invest in alternative products, although conceding that the options would be limited as Turkey does not show great potential for investments due to the elections in March and fluctuations in parity.