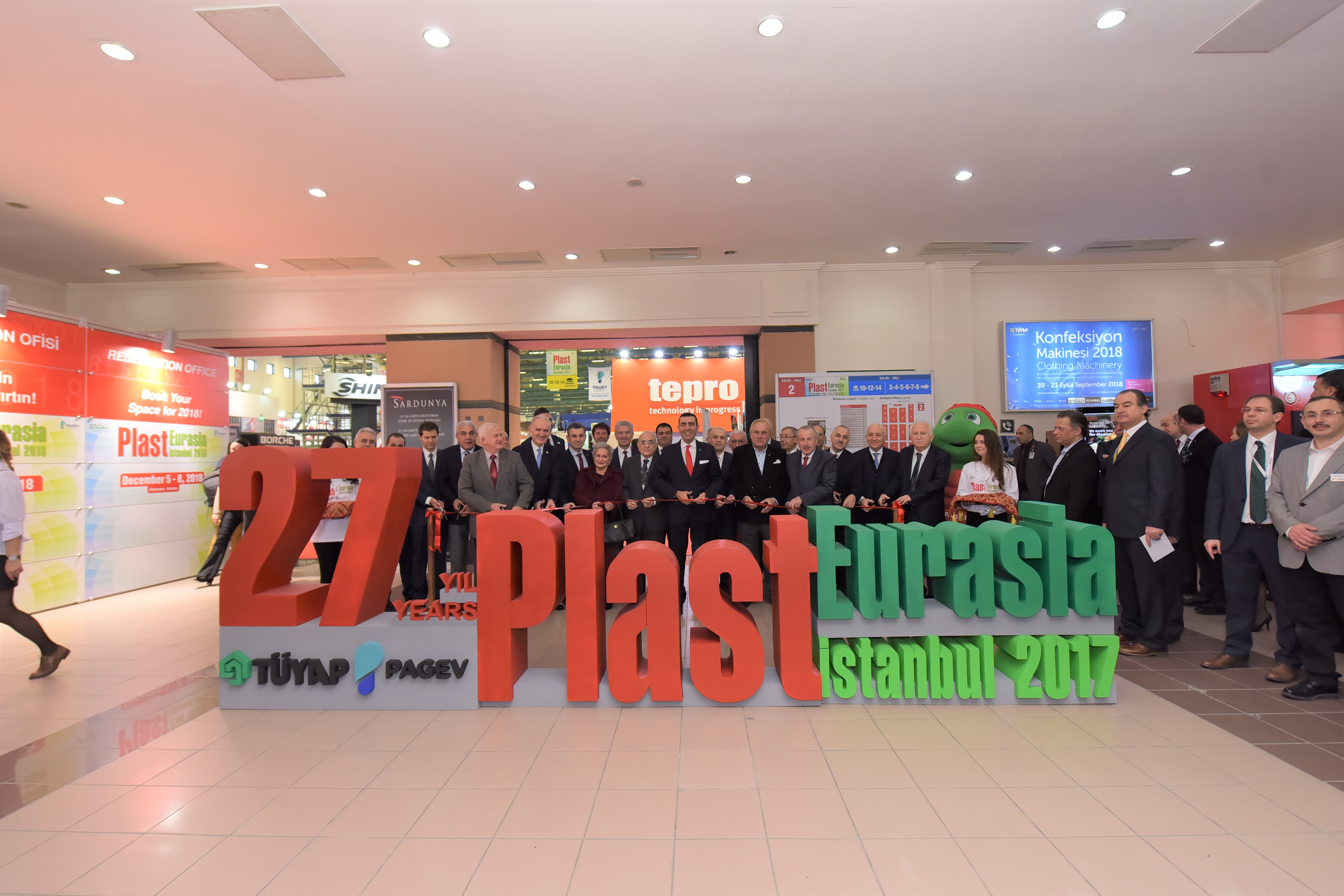 Plast Eurasia İstanbul 2017, 27th International İstanbul Plastics Industry Fair, hosted by Tüyap Fairs and Exhibitions Organization Inc. and co-organized by PAGEV (Turkish Plastics Industry Foundation), was organized successfully on 6 – 9 December, 2017 at Tüyap Fair Convention and Congress Center, İstanbul.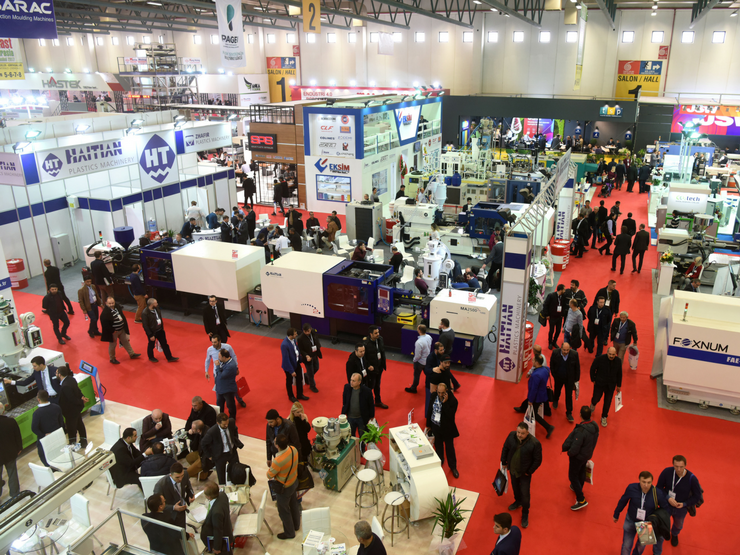 With participation of 1087 companies and company representatives from 43 countries and 53.919 visitors (47.096 domestic, 6.823 international) from 101 countries and 74 cities of Turkey, the show were highly appreciated by the industry professionals. The number of international visitors increased by 35% compared to the previous year.
The scope of the fair consist of plastics machinery, chemicals & raw materials, machinery & auxiliary industry, heat & control equipment, mould, hyrdraulic & pneumatic, recycling, professional publications and other systems in 10 halls.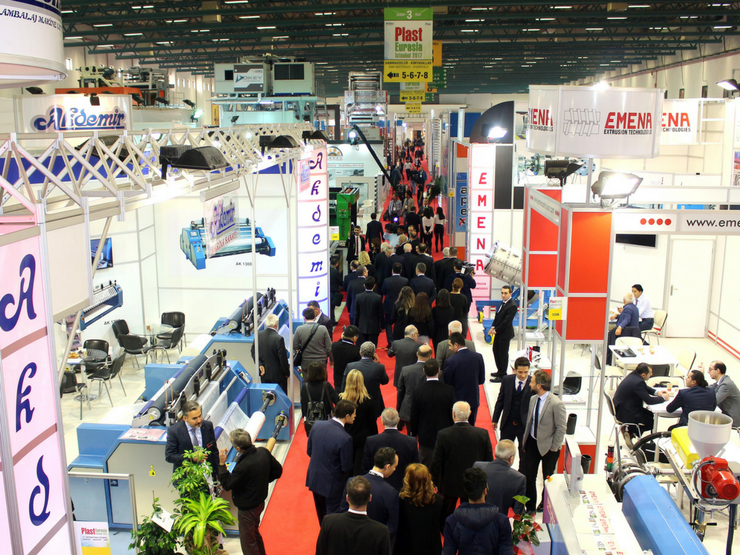 Plast Eurasia İstanbul hosted procurement committees from 31 countries including Algeria, Azerbaijan, Belarus, Benin, Bosnia and Herzegovina, Bulgaria, Egypt, Georgia, Greece, India, Iran, Iraq, Jordan, Kosovo, Lebanon, Libya, Macedonia, Moldova, Morocco, Oman, Palestine, Romania, Russia, Saudi Arabia, Serbia, Slovenia, Sudan, Syria, Tunisia, Ukraine, Uzbekistan. National pavilions from 3 countries stated China, India and Taiwan participated in the fair.
The past 27 years have brought remarkable progress of the event and wider industry. Upholding the trust of the industry, Plast Eurasia İstanbul will continue leading the development of Turkish plastics industry and build one stop global trading platform in 2018 as well.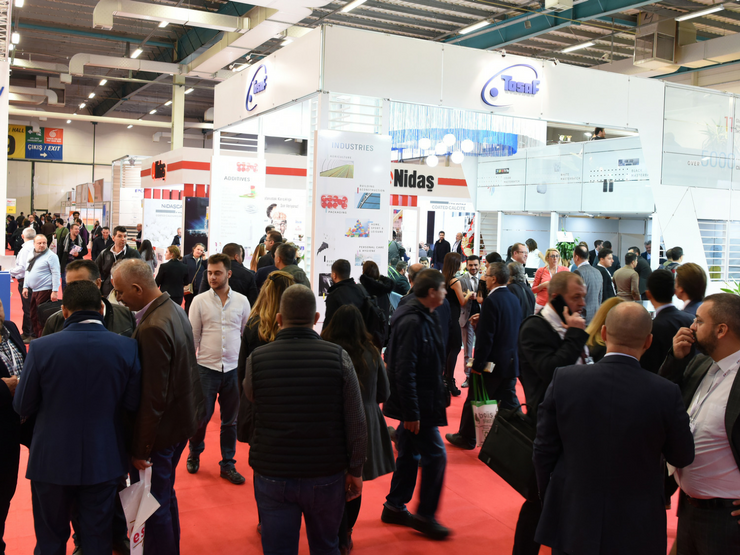 Plast Eurasia İstanbul 2018 will be held on 5th – 8th of December at Tüyap Fair Convention and Congress Center, Büyükçekmece, İstanbul. For detailed information you may click out: www.plasteurasia.com