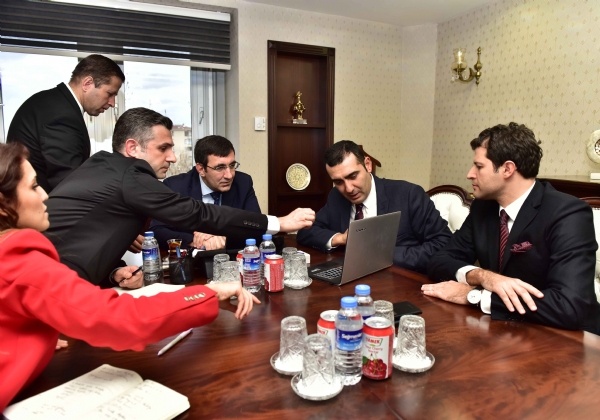 PAGEV VISITED THE MINISTRY OF DEVELOPMENT
R&G and innovation to lead growth of the plastics industry
PAGEV, the associative power of the Turkish plastics industry, visited the Minister of Development Cevdet Yılmaz in his office. Expressing the present situation, problems and on-going initiatives of the industry, PAGEV executives shared the latest developments on industry's first Plastics Center of Excellence which was kicked off by PAGEV to improve the unit export and manufacturing value and value-added product diversity in the Turkish plastics industry. The Minister promised to maintain their support behind the Plastics Center of Excellence.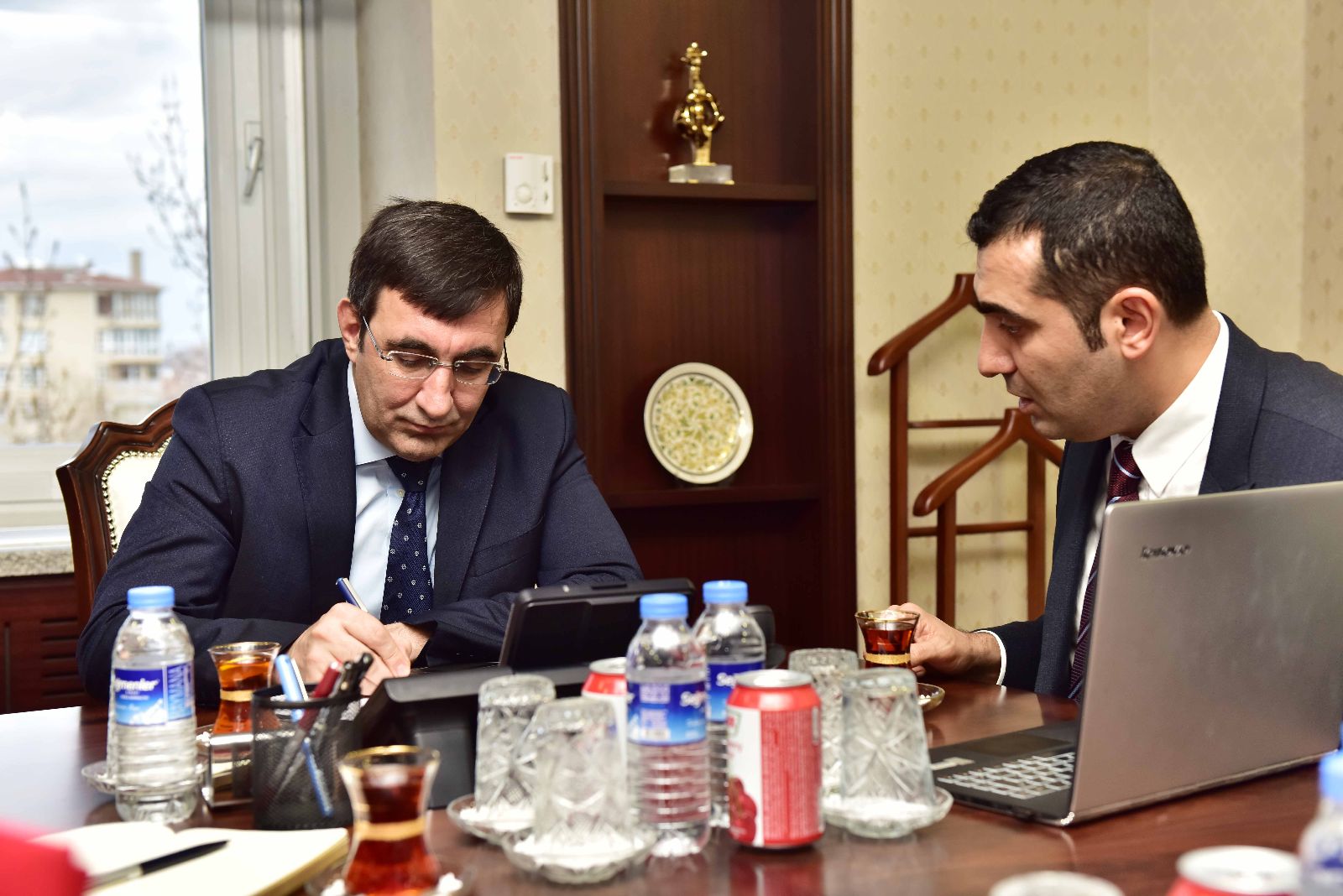 Turkish Plastics Foundation (PAGEV), the umbrella organization of the industry, continues to contribute to the successful growth performance of the industry with initiatives and projects. Yavuz Eroğlu, the Chairman of the Executive Board of PAGEV, and other members of the Executive Board gave information on their projects and targets for the new period during their meeting with Cevdet Yılmaz, the Minister of Development. PAGEV committee shared industry's last-year performance and problems. R&G and Innovation efforts in the plastics industry was at the top of the agenda, and the Minister promised not to refrain their support.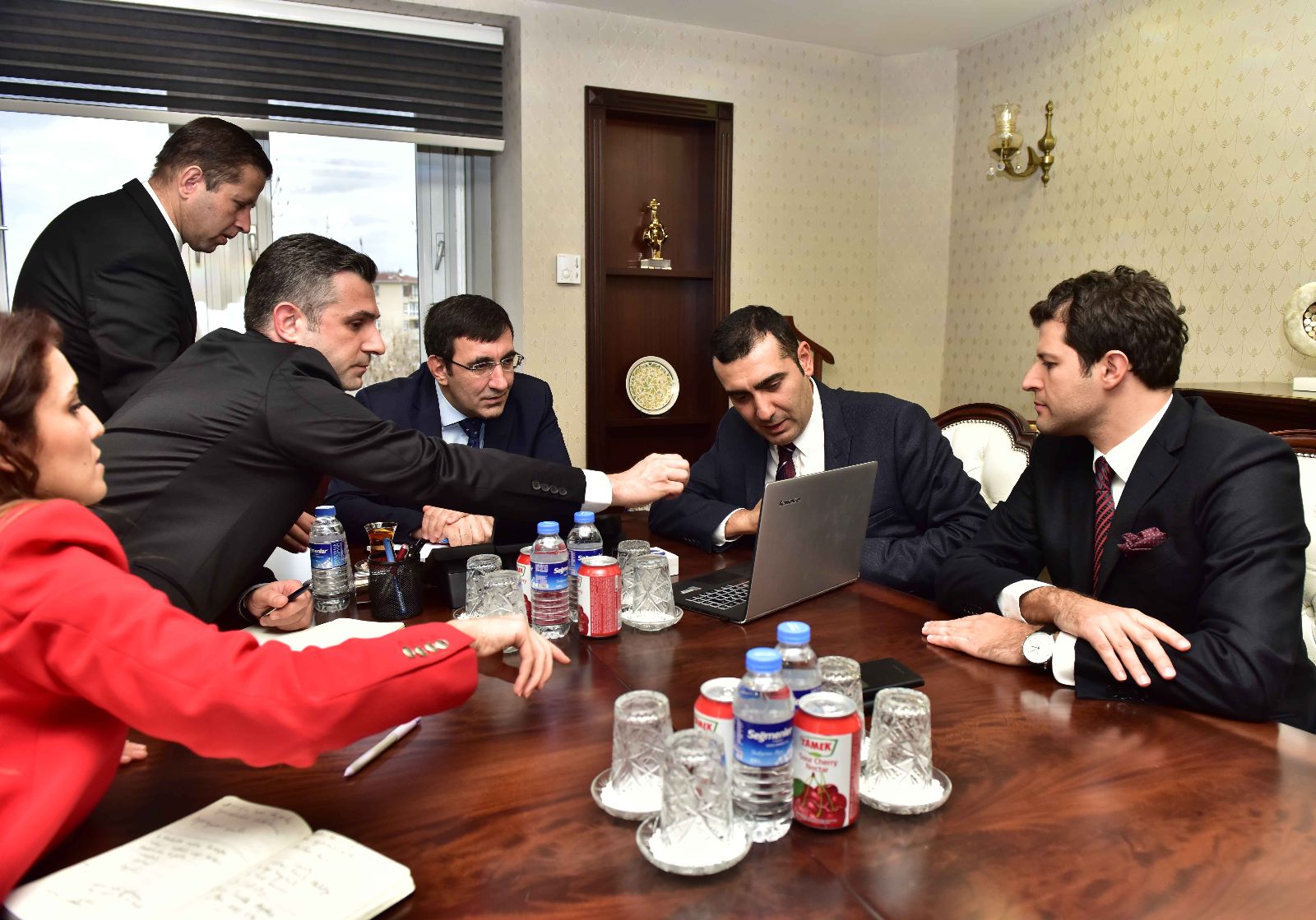 With its production capacity, the Turkish plastics industry is currently the seventh in the world and second in Europe, yet its export performance falls behind the countries that produce even less. Because Turkey's unit export price for plastics is below $3/kg for plastics which is below the world average $4.4/kg. This indicates that the Turkish plastics industry focuses on manufacturing and export of the low-value-added products. Believing that the traditional production model substituted with production of high-tech products, PAGEV expressed and initiated the preliminary works in this regard during the 25th Anniversary Iftar Feast that was held last year. PAGEV keeps working on the R&G center to support the industry. However, during the opening of Plast Eurasia Fair in December, Mr. İbrahim Kılıçaslan –the Directorate General of Industry Ministry of Science, Industry and Technology– gave good news about their collaboration with PAGEV. Convening with the Minister of Development, PAGEV executives shared the latest developments on the industry's first Plastics Center of Excellence that will supposedly be built at the PAGEV Vocational and Technical High School in Küçükçekmece.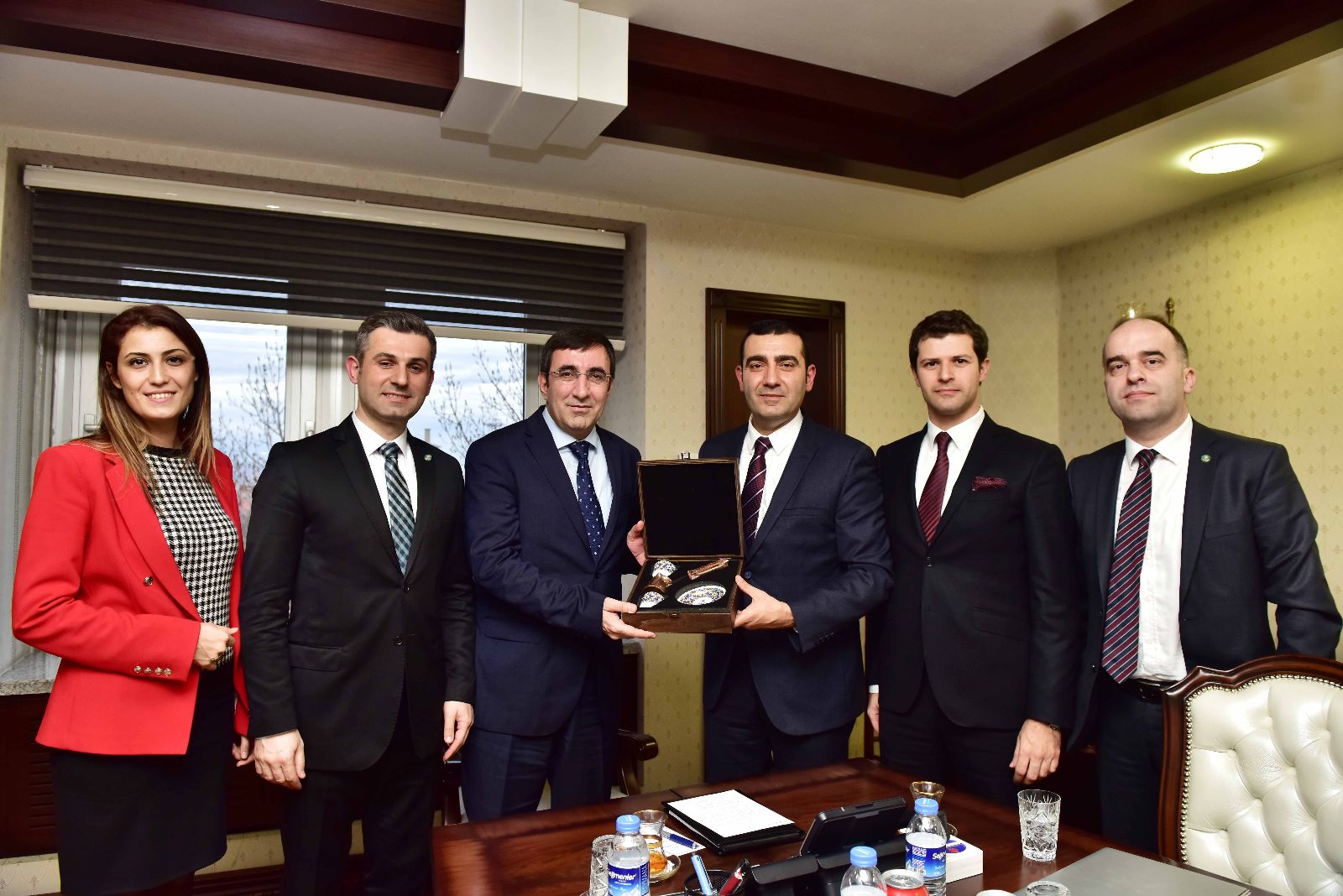 New projects and industry-specific ideas and remarks on the concerns of energy and raw material supply, being the biggest problems of the plastics industry, were mentioned during this meeting. Country-wide spreading of the plastics workshops and the projects to be initiated in the next period were also discussed. Paying close attention to the problems of the industry and PAGEV's solution offers, the Minister of Development Cevdet Yılmaz promised to continue their support on the plastics industry.