PAGEV management to lead for another term
The Turkish Plastics Foundation (PAGEV), the uniting force and driver of progress in the plastics industry, held its General Assembly meeting. The incumbent PAGEV President Yavuz Eroğlu and his team received full support of the industry, and the candidates on his list were elected to the PAGEV Board of Directors.
The General Assembly of the Turkish Plastics Industry Foundation (PAGEV) was held at the Küçükçekmece PAGEV Vocational High School with a high turnout by members. Elections were held for three Board of Directors positions that were becoming vacant, and the list endorsed by the incumbent PAGEV President Yavuz Eroğlu received full confidence from industry professionals.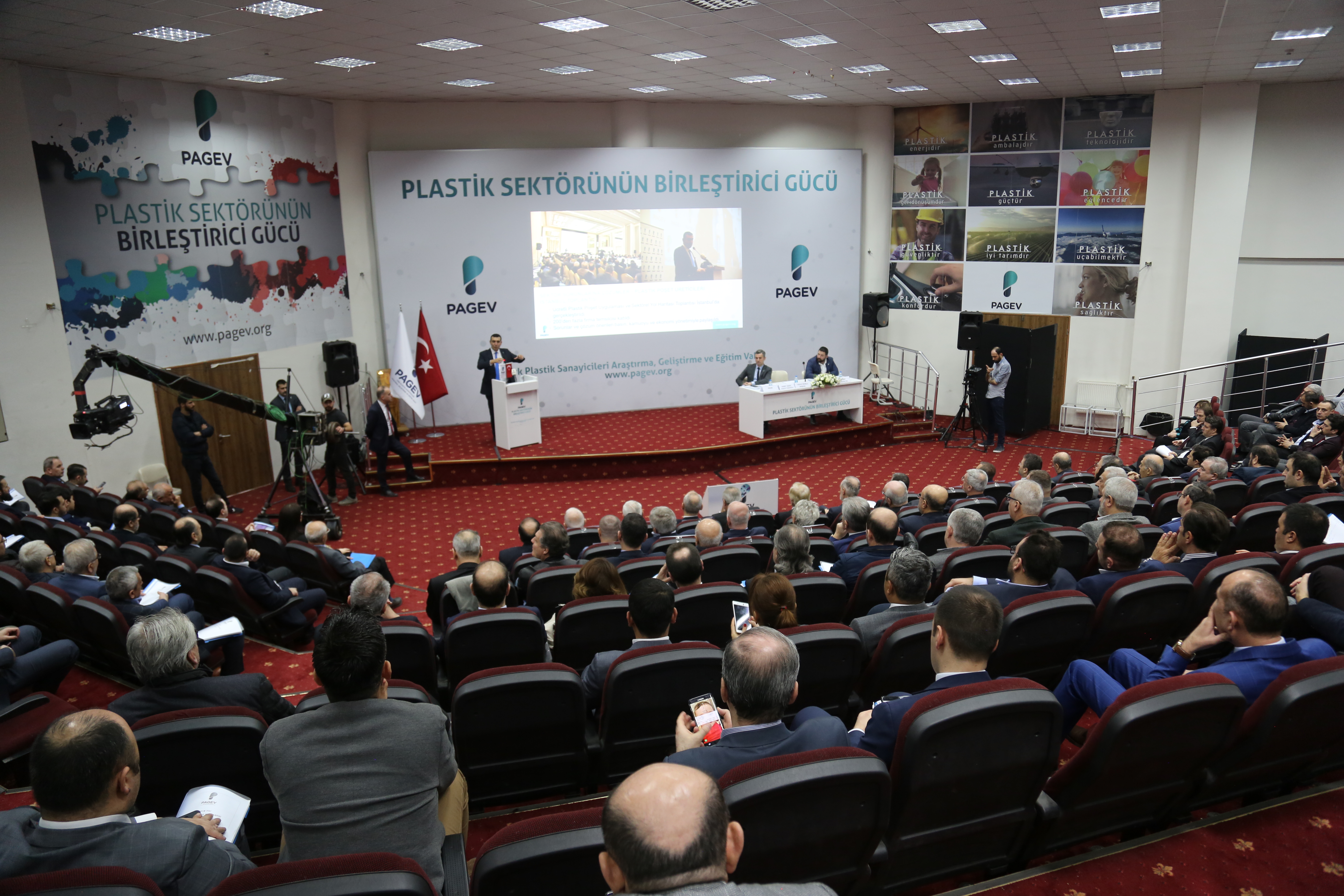 After the election in the General Assembly, the PAGEV Board of Directors now consists of President Yavuz Eroğlu, First Vice President Ahmet Meriç, Second Vice President Ali Zeki Karadeniz, Treasurer Abdullah Karatepe, Secretary Aziz Özay, and Members Eren Ünlü, Orhan Göçer, Cevat Taşkan, Alper Varınca, Abdullah Çeker and Kürşat Gülbahar.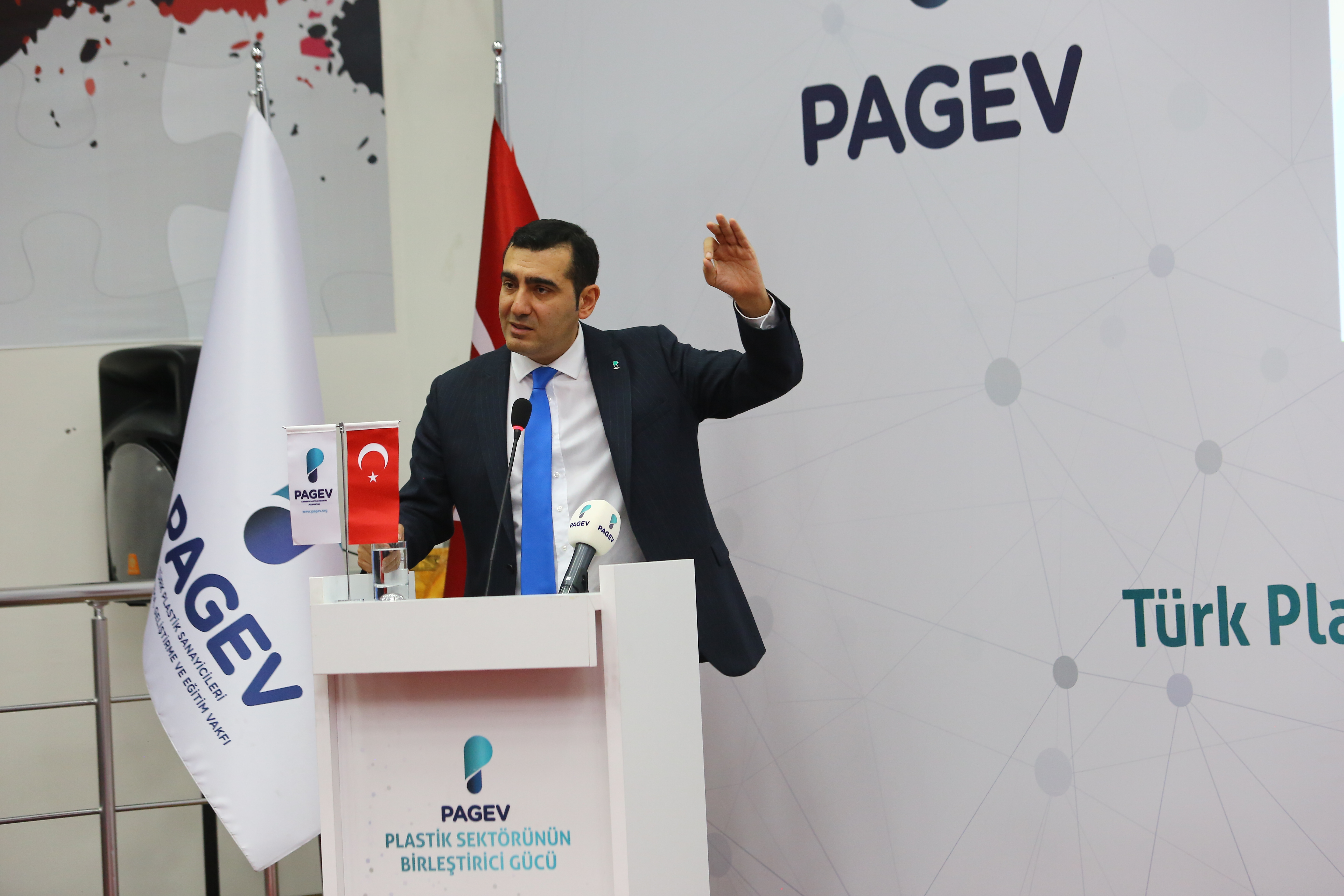 A large number of industry representatives attended the PAGEV General Assembly, among whom were Istanbul Chamber of Commerce Chairperson Şekib Avdagiç, who is also a member of PAGEV. Şekib Avdagiç opened the general assembly, saying: "It is my exceptional pleasure to be a member of PAGEV. This organization has a totally distinct and precious place in my heart. I am a close follower and admirer of PAGEV's work. The plastics industry is under a smear campaign in all fronts, which is unfair. Plastics and composites are valuable and irreplaceable materials in today's industry. This, of course, does not preclude the need for self-criticism in the industry to alleviate adverse effects and express itself better."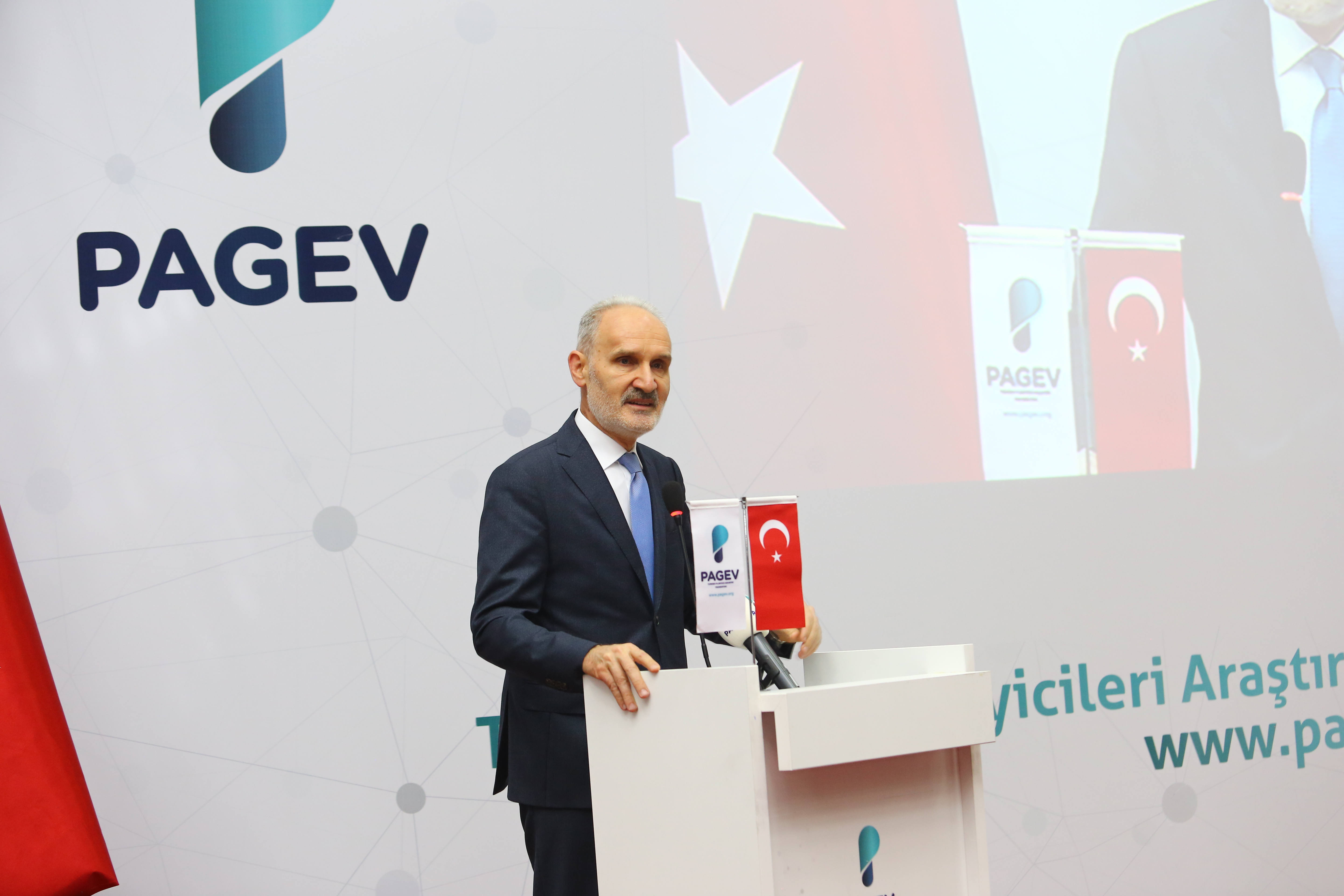 Speaking at the assembly, PAGEV President Yavuz Eroğlu said, "We at PAGEV have been carrying the Turkish plastics industry forward since the day we were established. Most recently, we held the groundbreaking ceremony for the PAGEV Plastics Center of Excellence, a facility that will contribute greatly to the value-added production of small and medium businesses, with Minister of Education Ziya Selçuk. We take it upon ourselves to tackle pressing issues in the industry and make our voice heard across all platforms to ensure a favorable outcome. I would like to thank our members for their confidence. The support we have received at the General Assembly encourages us to continue on our path. If we stand together, there is nothing we cannot do."
PAGEV BOARD OF DIRECTORS
President Yavuz Eroğlu
First Vice President Ahmet Meriç
Second Vice President Ali Zeki Karadeniz
Treasurer Abdullah Karatepe
Secretary Aziz Özay
Member Eren Ünlü
Member Orhan Göçer
Member Cevat Taşkan
Member Alper Varınca
Member Abdullah Çeker
Member Kürşat Gülbahar
Member (S) Oğuzcan Çetinalp
Member (S) Murat Erkan
Member (S) Abdurrahim Bekgöz
Member (S) Ömer Ertemiz
Member (S) Yusuf Pala
Member (S) Serkan Karataş
Member (S) Beyhan Baycar
Member (S) Hamdi Yazır
Member (S) İlker İnan
PAGEV AUDIT BOARD
Dursun Cemal Bak
Ahmet Şekeroğlu
Şamil Tahmaz
PAGEV AUDIT BOARD SUBSTITUTES
Bozkurt Çağlayan
Kazım Öztürk
Aziz Turan